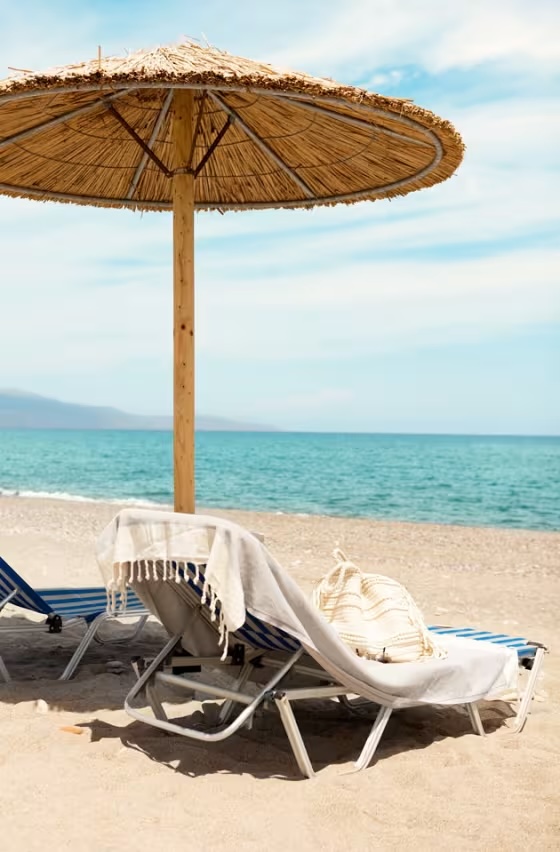 Välkommen till en oförglömlig vecka i YOGAS och AVSLAPPNINGS TECKEN! Läs mer om retreaten och boka HÄR!
"The heart area is where we feel most deeply touched by kindness, gratitude, and appreciation, yet it is also where we feel most emotionally wounded. Whether we realize it or not, the heart is what we most carefully guard and most want to open." John Prendergast – The Deep Heart. Our Portal to Presence.
Hjärtligt välkommen till en oförglömlig vecka på Kreta! Ving i samarbete med Livia Wanntorp från Livia's yoga tar med dig ner till vackra Chaniakusten, på den nordvästra delen av Kreta.
En rofylld vecka under vilken du får tid och verktyg att stanna upp och lyssna in till hjärtat för att bättre komma i kontakt med det som verkligen känns viktigt. Genom både rörelsebaserade praktiker som Hatha och Vinyasa yoga och stilla praktiker som Yin Yoga, Restorative, Yoga Nidra samt Mindfulness. Vi kommer också att utforska flera olika typer av meditation. Efter varje klass ägnar vi tid för att tillsammans och på egen hand reflektera och skriva ner våra tankar – journaling- i syftet att lättare sätta ord på känslor och tankar som satts igång av rörelse.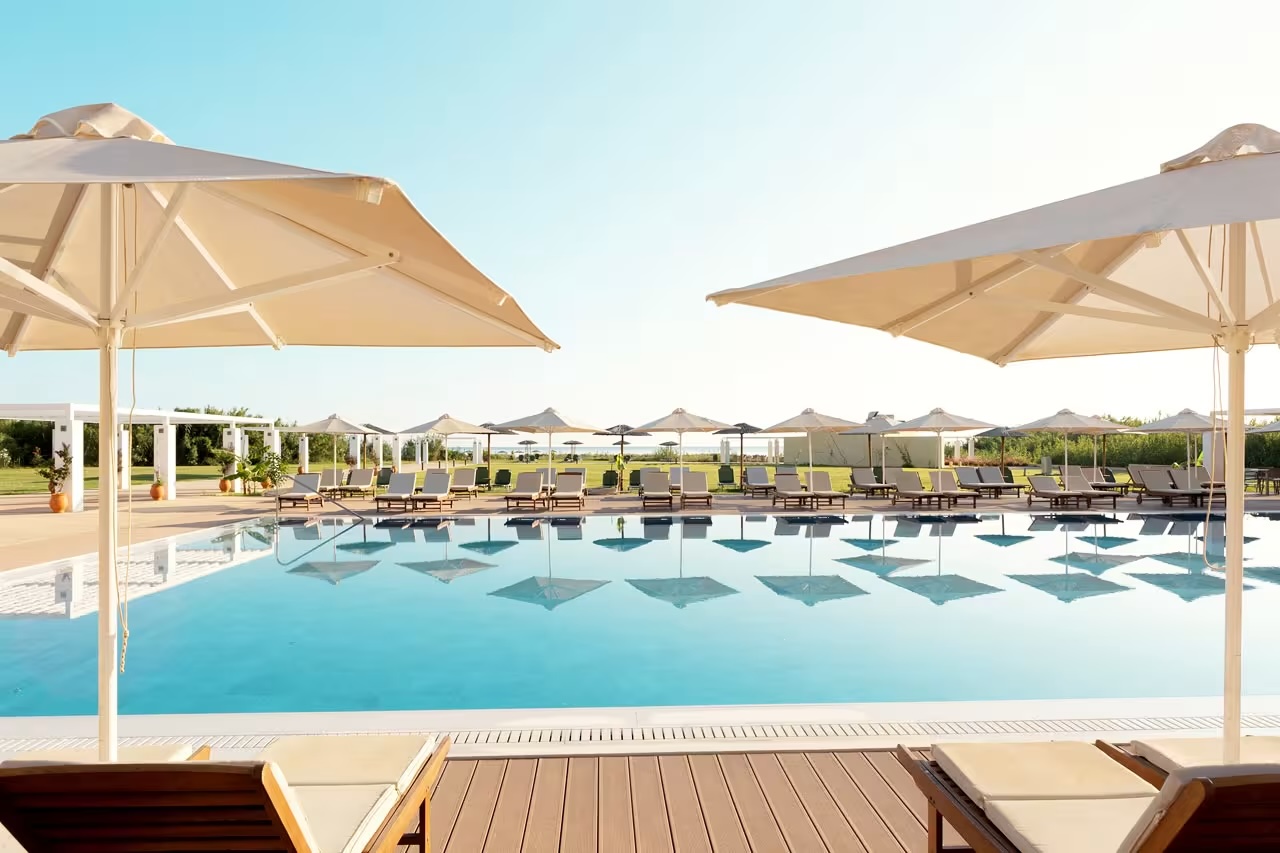 Varje förmiddag välkomnar vi soluppgången genom stärkande Hatha eller Vinyasa yoga rörelser som väcker kropp och sinne. Därefter blir det tid för frukost och sedan väntar dagen som du tillbringar på egen hand, med andra deltagare från gruppen eller med dig själv. Kreta erbjuder allt från sol, bad och skönt strandhäng till utflykt och lunch i närliggande byar.
Mot eftermiddagen möts vi igen och landar på yogamattan för meditation och lugna former av yoga. Eftermiddagarna liksom förmiddagarna kommer att ha olika teman och erbjuder möjlighet till att reflektera skriftligt genom s.k. journaling. Kvällarna avslutas med middag på egen hand eller tillsammans med andra deltagare från gruppen.
Vi bor på fantastiska Ilion Beach som är ett populärt och stilrent lägenhetshotell med perfekt läge på stranden i Gerani. Hotellet har ett inbjudande poolområde med solstolar och parasoll, en poolbar och barnpool. Här kan du koppla av med en bra bok eller glad musik i hörlurarna och blir du sugen på ett dopp, kan du välja om du vill bada i poolen eller i havet.
Utöver prima boende och bekväma flyg samt massor med egen tid med möjligheten att ta hand om dig, om du så önskar, bjuder denna yogaresa bjuder på:
Hatha Yoga
Vinyasa Yoga
Restorative yoga
Yoga Nidra
Yinyoga
Meditation
Mindfulness
Journaling: Guidade skriftliga reflektioner och övningar i personlig utveckling
Varmt välkommen!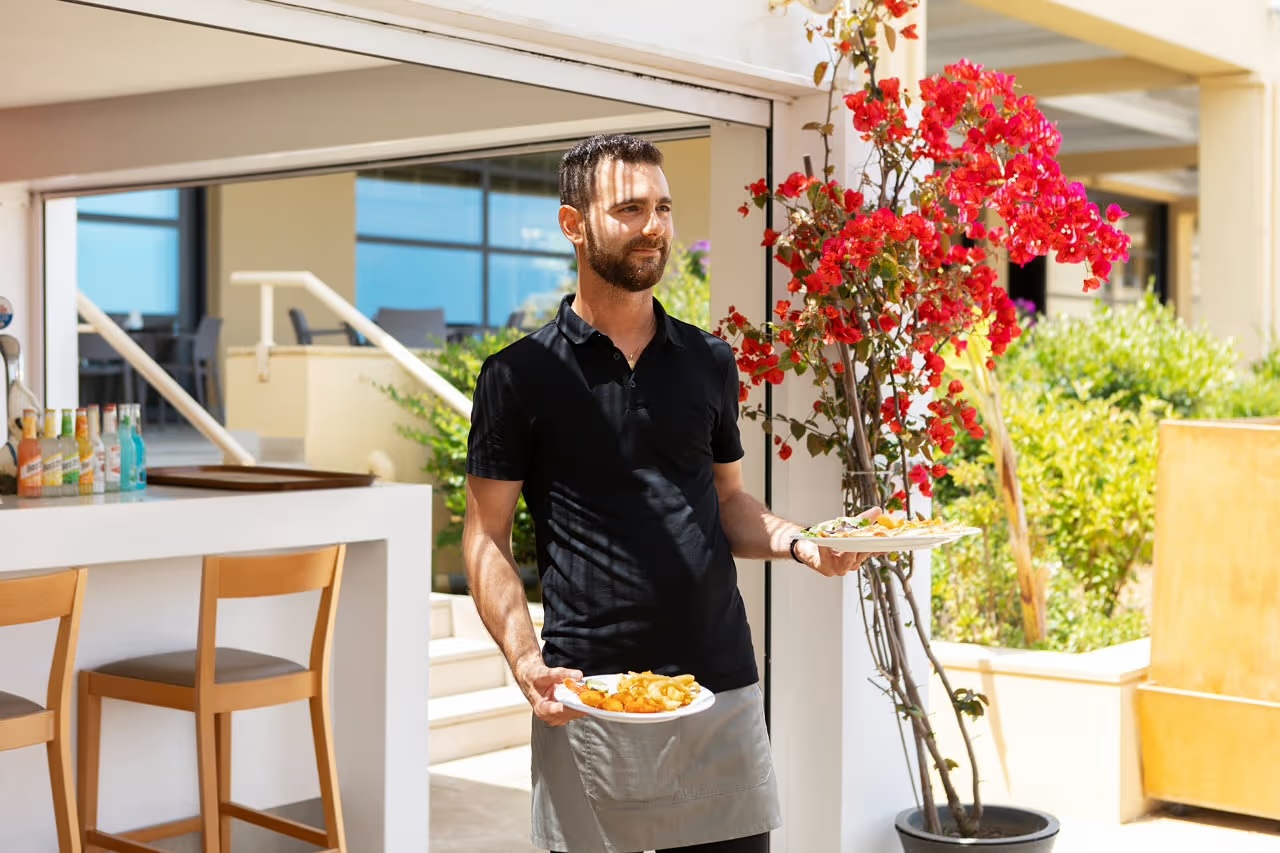 Kolla här för flera detaljer om denna fantastiska retreat!